Welcome to your career search hub.
We shortcut and enhance the process of your career search by building and curating the tools you need for every step of the process
Better data means smarter career choices.
Explore common career paths and related roles. We aggregate real career profiles to show you how to get to and from any role.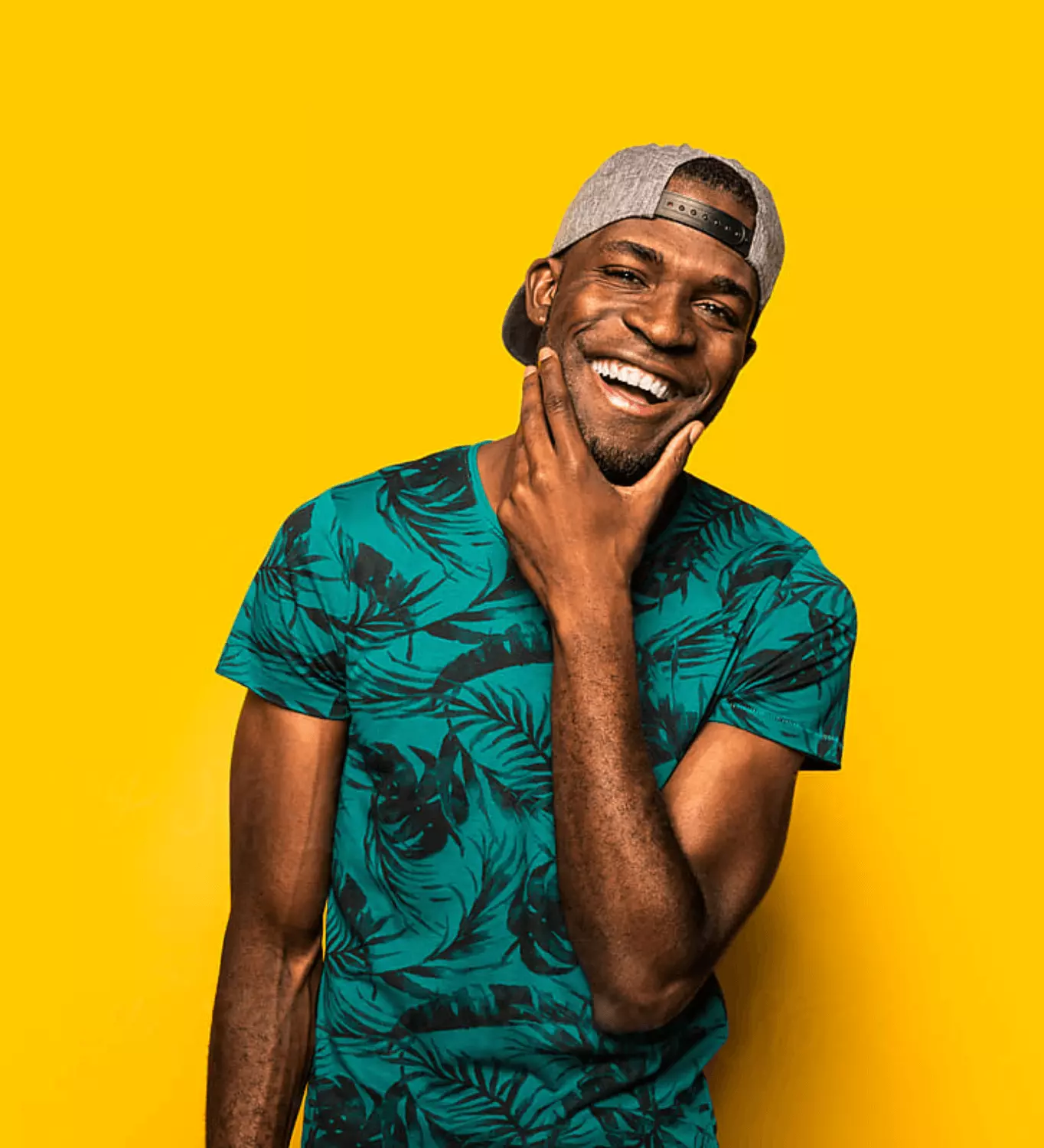 The right tools
Whether you're just beginning your career or preparing for your next role, we'll guide you all along the way.
The right results
Jobtrees is not a job site. We're a career platform that serves the full career cycle from inspiration to job acceptance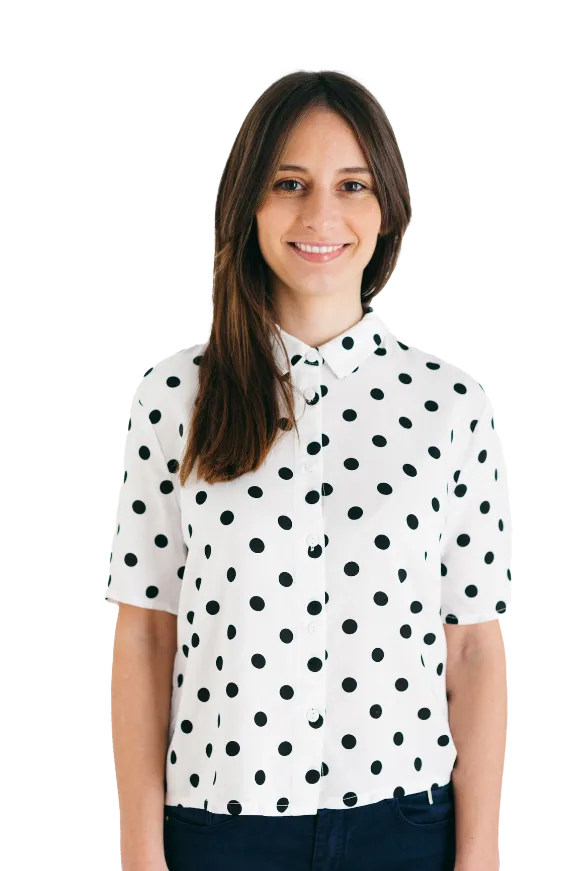 Where should I start?
No matter where you are in your search process, it's important to have an understanding of the role you want and how to get there. Our career path tools will show you that. Check out our article on the steps to an effective career search.
Let's go